"2019 best AMERICAN RESTAURANT"
Connecticut magazine - Reader's Choice Award
"2018 BEST OVERALL EXCELLENCE"
"2016, '17, '18 & '19 "BEST AMERICAN RESTAURANT"
A Historic Restaurant with Modern Delights
As the embodiment of 'Colonial Charm' with its 18th century architectural design and rustic, New England inspired designs, The Spinning Wheel is the ideal destination for an family dinner or intimate wedding reception. Our venue offers both privacy and accessibility - with its picturesque location in quaint Redding Ridge, CT and its proximity to major thruways (I-95) and Manhattan (approximately an hour away). Our charmingly-appointed dining areas and banquet room can accommodate first dates and events of up to 160 people and features the original fireplace from 1742. The scenic garden gazebo is a favorite for nuptial exchange and the covered patio serves as a perfect setting for cocktail and outdoor dining. We are a family-owned and family-run operation fully committed to bringing the vision for your special day to life. Come meet our family and explore our beautiful grounds yourself – we can't wait to meet you!
Phone
(203) 664-4000/4001
Location
109 Blackrock Turnpike
Redding Ridge, CT 06896

Hours
T-W 4p–10p
Th-Su 12p–10p
M Closed
Book your next private event with us
We are now booking 2020 & 2021 events.
Please contact us at banquets@swredding.com for more information regarding your next event.
Weddings, Showers, Anniversary Parties, Retirement Dinners, Rehearsal Dinners and many more.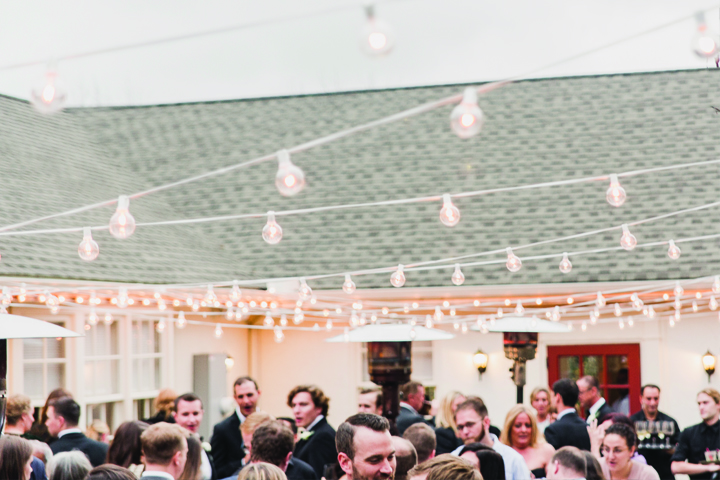 It all started when…
The old saltbox house that is now The Spinning Wheel dates back to 1742. It reflects the simplicity of early Connecticut architecture with its four rooms built around a great stone hearth. After a fire destroyed parts of the main house in 1948, the building was authentically rebuilt using reclaimed timbers from several old barns.
The old house served many functions before it was transformed into a restaurant. For a time, the house was the center of operations for a boot and shoemaking trade and later as a stagecoach depot. As passengers waited, they were encouraged to warm themselves by the hearth in the old kitchen. The lumbering old stagecoach, drawn by four horses, plied its way between Danbury and Norwalk three times per week, faithfully carrying mail and road-weary passengers.
Time passed and the property changed hands several times until Elaine Tottle and her son William Tottle purchased the building. On May 5, 1925 they opened the Spinning Wheel as a place for travelers and locals to stop and have a hot meal and lively conversation. With the invention of the automobile, towns like Redding and destinations like The Spinning Wheel became a getaway for city dwellers to relax and enjoy the Connecticut countryside.
And now, nearly three centuries after first opening its doors, the Rountos family has restored The Spinning Wheel to reflect its original rustic charm and beauty. The Rountos families welcome both neighbors and travelers to once again sit by the fireplace and enjoy our great food, great atmosphere and great company.